Happy Lohri, Pongal and Makarsankranti
All the new cultivation devoted to the holy god. Celebrated across the country, MNTravelog wished all healthy life.
Continue Reading -→
---
Happy New Year 2012
Wishing all our readers a great and prosperous Happy New Year 2012…. Stay healthy.
---
Happy Christmas Eve 2011
Christmas or Christmas Day is an annual commemoration of the birth of Jesus Christ. May god bless us all.
---
Happy Dhan Teras 2011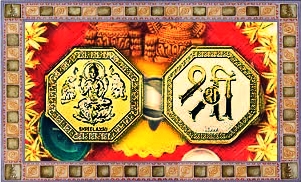 सभी को धन तेरस के पावन पर्व की हार्दिक शुभकामनाएं
---
Happy Durga Puja 2011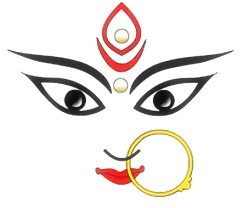 In Durga Puja Ma Durga is worshiped. This festival is extensively enjoyed the West Bengal and whole city is decorated like anything with roads full of crowd. We have covered the whole event during our stay in Kolkata. Will be posting the Special soon. Once again Happy Durga Puja to all our friends.
---
Happy Vishwakarma 2011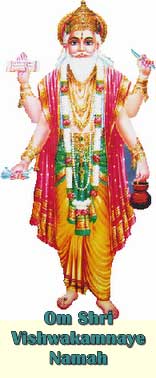 Vishwakarma is the Hindu deity of all craftsmen and architects.He is believed to be the "Principal Universal Architect", the architect who designed the divine architecture of the Universe and also known as the Lord of Creation.
---
Subh Ganesh Chaturthi 2011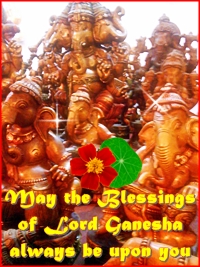 सभी को गणेश चतुर्थी की हार्दिक शुभकामनाएं"
---
Shri Krishna Janmashtami 2011
Krishna Janmashtami (कृष्ण जन्माष्टमी), is a Hindu festival celebrating the birth of Lord Krishna, an Avatar of the Lord Vishnu. Krishna Janmashtami is observed on the Ashtami tithi. In Mumbai and Pune the festival is known as Dahi Handi and celebrated with enormous zeal and enthusiasm. Continue Reading -→
---
Happy Independence day India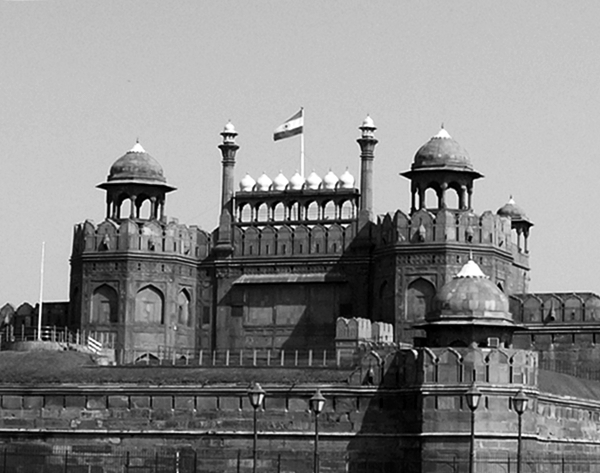 Independence Day is celebrated on 15th of August to commemorate independence from British rule and birth as a free nation in 1947. All over the country flag hoisting ceremonies are conducted. The Red fort in Delhi, Capital city of India is the main event place where Prime Minister hoists the national flag and delivers a nationally televised speech. Continue Reading -→
---
Wishing you all a colorful HOLI !
May the festival of colors bring all the happiness and friendship to you. Enjoy

. Continue Reading -→
---
Happy Lohri 2011 to all!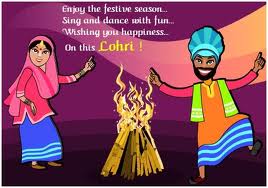 The 13th day of January or the date of Lohri is considered extremely auspicious by Hindus as it marks the sun's entry in to the 'Makar Rashi' (the Capricorn) from the Tropic of Cancer. In other words, sun starts moving towards Uttarayan (North) from Dakshinayana (south). Continue Reading -→
---
Hello World!
Welcome to MN Travelog. Here you will find our amazing trips and moments. We will also share our experiences and advices for the particular trip. So do not hesitate to comment and enjoy the nature. Continue Reading -→
---