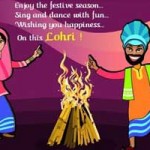 Its January that is always full of color of Hopes, Wishes and Challenges. As it comes as the start of New Year, January month comes with lot of Values. The month give a move of Spring from the chilling winters. It also mean a lot to farmers as celebrate there harvest festival. The Day of 14th January is specially celebrated as Harvest Day. Farmers devote there cultivation to God by giving thanks to him. The festival is celebrated across different arts of India. But with names , Different ritual but same feeling of thanking God. The festival is celebrated as Makar Sankranti in Norther Part of India. As Lohri in Punjab and as Pongal in Southern part of India.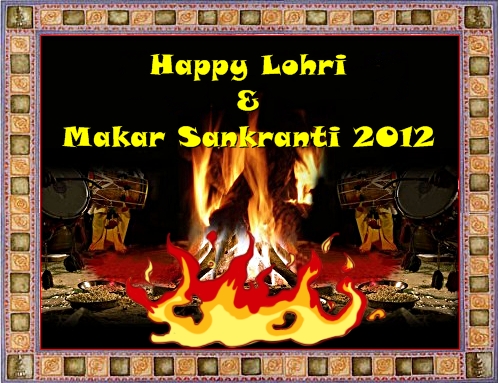 Makar Sankranti: Our day Started with taking bath early in the Morning and arranging some raw food material to distribute to poor people and Purohits(the people who do ritual in temple). We had arranged Wheat Floor, Potato, Black Pulse(Black Moong Dal) , Black Sesame Ladoo(sweat cake), Jagri ( Made of Sugar Cane). Made small packet with all these items in all to give to people who come to doorstep to ask for it. Amma (Mother) had prepared some Til Gudh Ladoo for us as we like it a lot.
Varanasi is the city of Lord Shiva,The city of God and ritual and this is my birth city. My Grand parents go early morning to take bath in River Ganga. These rituals are just of the many that are being followed in Various other Parts of India. The Festival of Maha Sankranti is also named as Kichadi by us. Many people prepare Kichadi on the day as there special dish to eat. Kichadi is a dish made by Rice and Pulses. and being served by Ghee.. Wow yummy i already had water mouth.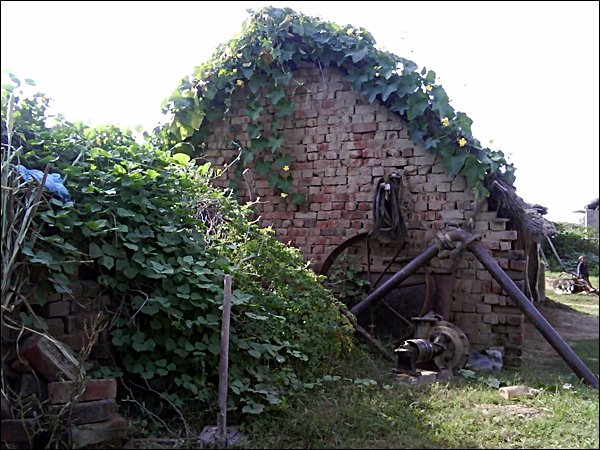 Punjab the land of highest production of wheat in India. I have once got chance to see Punjab. I can easily realize why it is a State of highest Production of Wheat. Till the distance my eyes can see i can only see a brown cake spread all over around me. That is nothing but the Wheat crop grown all around ready to harvest. But Lohri is celebrate as the harvest of Rabi crop.
Lohri: Punjab is always the land of color , music and energy. This could easily be seen in the culture of Punjab and the traditional Dance Bangdra. On the eve of Lohri people celebrate it with Bonfire and then devoting milk, water and peanut, ground nut, revri . his all bring in the natural element of Water, Fire , Air and Earth in it. People devote all items to fire by take circles around the fire and chanting continuously. After that they distribute the same in all the people and then celebrate with music and Bangdra. There are other communities also who celebrate Lohri are Bengali and Oriya.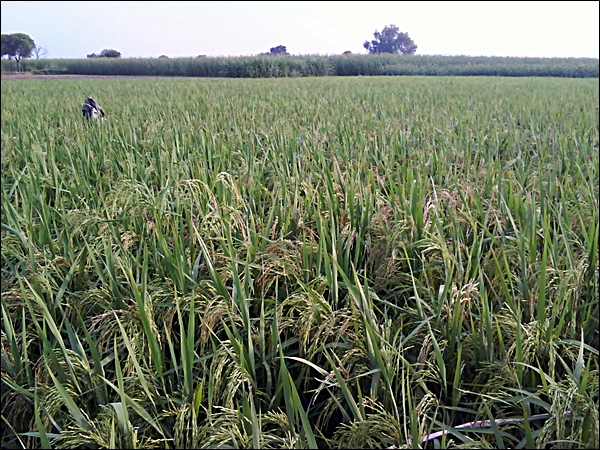 Moving to Southern part of India, the land for cultivation of Rice. Pongal is a four day festival celebrated across all states in southern part of India. The Days are named as Bogi festival, Surya Pongal, Mattu Pongal, Kaanum Pongal. They worship Cow and make beautiful rangoli at home. Also by preparing special Pongal dishes. Whether Name it as Festival or Month of Harvesting It also has some scientific significance to it. The Sun moves to Northern direction and also the Day is considered as Winter Solstice. As after this the Day started increasing and Night getting shorter. But Makar Sankranti, Kichai, Lohri or Pongal these festival are all in tune to celebrate the Harvest of Cultivation and Thanking God to have good Cultivation whole Year around.
Wishing all our friends Happy Lohri, Pongal and Makar Sankranti 2012…