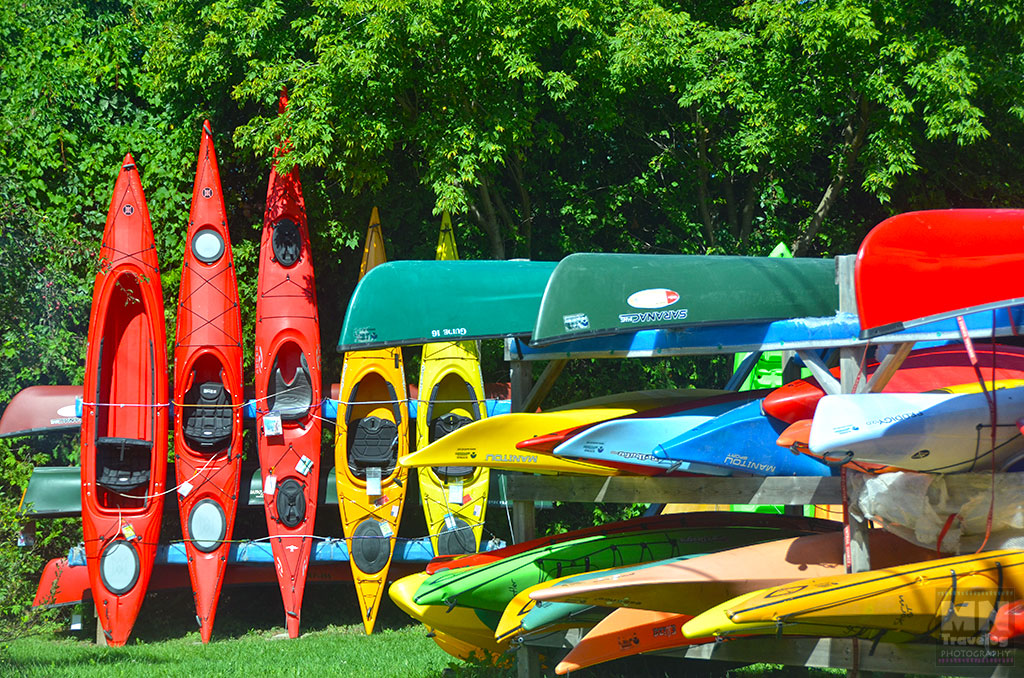 We are starting this new series as 'Week Pic up' : Our Travel Photography. M will be your pic delivery boy posting every Thursday. So here is your delivery, pick your pic right from Week Pic up : Tobermory, community known for fresh water SCUBA diving capital of the world. Very nice place to have quick speedboat across the islands.
Like the pic you just saw. Subscribe to our RSS and Share with friends using sharing buttons!

Muni
Muni is the Founder of MNTravelog.com (Muni Nidhi Travel Blog).
Living and creating travel inspirations since 2011 with partner in every crime Nidhi and Shoot with D7000.
IT professional specialized in Web Development, design and programming. He is Tech and video games enthusiast with experience in 3D game development.
Feel free to Connect with Muni on