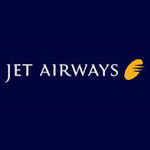 A direct flight from New Delhi to Toronto was not much of a deal for M last time. But definitely it will give more jet lag than 1 stop flight :). So this time I tried new wings and stop between the flights. The flight was from our hometown New Delhi(Terminal 3, Delhi's Indira Gandhi International Airport) to YYZ Toronto(Toronto Pearson International Airport).The booking was quite a struggle. We took quotes from different agents, checked our price comparison resources and selected the best bet for time and budget airline options.
We never thought 2 month process will stretch out to almost 5 months due to strike in immigration Canada for Visa processing and a lot of annoyed travelers like us. Long story short, the occasion was "I am reaching to Toronto to hug M." :*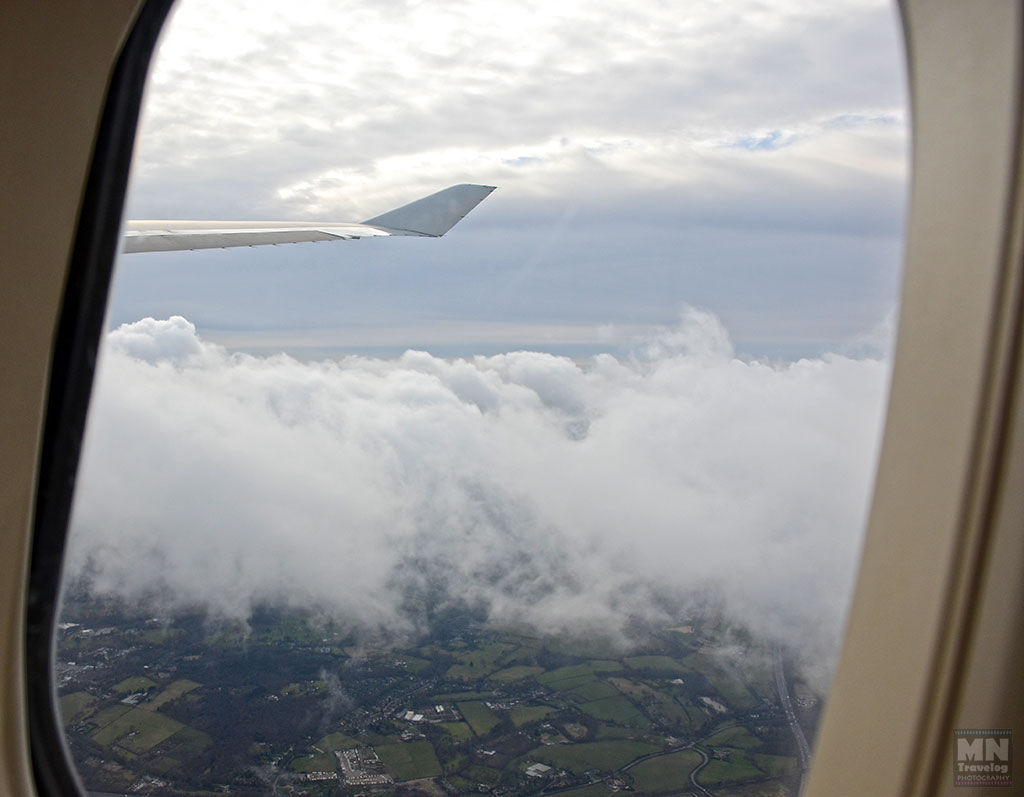 Our Airlines Review for Jet Airways (Delhi to Toronto via Brussels) was more of a kick start for many awaited travels. The flight was via Brussels(the capital of Belgium, Europe). It took 22 hrs and lots of restless moments. Long enough but a smooth flight. I got lucky with seat this time and got the first seat in middle row… So with nice leg space, some may find uncomfortable due to passengers trans passing.
Immigration Steps at YYZ: Filled the Immigration form at landing and declared all baggage item in the form in case it exceeds allowed limit. Customs will ask you basic question for your visit. In case you are travelling with work permit, next step is to go to immigration office to collect your Work Permit. This is most important to be done. In case you forgets it, you may be in trouble. Next goes to baggage. Note to get trolley at YYZ you need to pay 2 CAD per trolley. Next is collections here officer will check your baggage . They can open your baggage and can ask questions for the items brought. Non veg , seeds and plants are specially not allowed. After all this you are successfully landed 🙂
MN are all set to capture new travel moments. Our review for this flight will be average than our Cathay Pacific (Hong Kong to Chennai) flight.
Our Reviews for Air India Airlines:-
| | |
| --- | --- |
| Flight Type: | International |
| Class: | Economy |
| Cost: | 96,000.00 INR one way |
| Luggage limit: | 2 pieces X 23 Kg Check-in and 7 Kg cabin* |
| Food/ Quality: | On time Beverages: nice with options of veg , non veg , asian, oriental and fruit platter. Complimentary meals, alcoholic beverages, and soft drinks. |
| In flight Amenities: | Audio -Video -AC power(for Premiereclass) -Food -infant |
| Seats/ leg space: | Standard seats |
| In-flight entertainment: | audio/video entertainment in multiple languages, on air shopping |
| Duration: | 22 Hrs |
| Fee of booking via card: | Yes in case for international card, Liable with your bank |
| Option of choosing seat: | Yes (Available online) |
| MNTravelog overall Xp: | ♥ ♥ ♥ / 5 |
* Baggage : Jet Airways international baggage policy
Finally, came outside the YYZ to hug M 🙂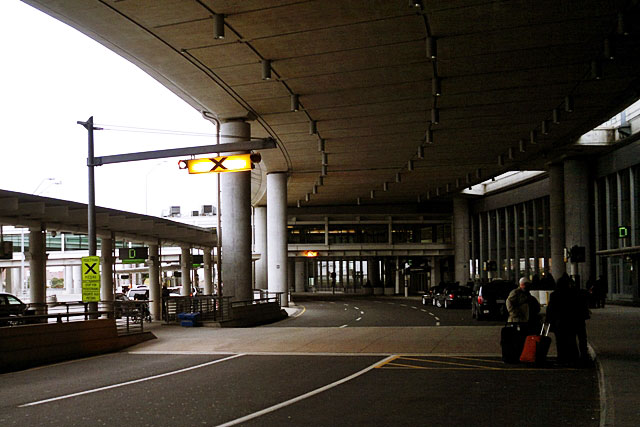 Tell us about some of your favorite (or least-favorite) experiences within different flights.