Good morning, Happy New Year 2014. Chilled up @ -5°F and on fire, that's how we kicked started 2014. Its New Year, so much to do and so much to see. Dancing. Rocking and hopping with M along with other Mississauguans @ Mississauga Celebration Square New Year Eve 2014 Party!!!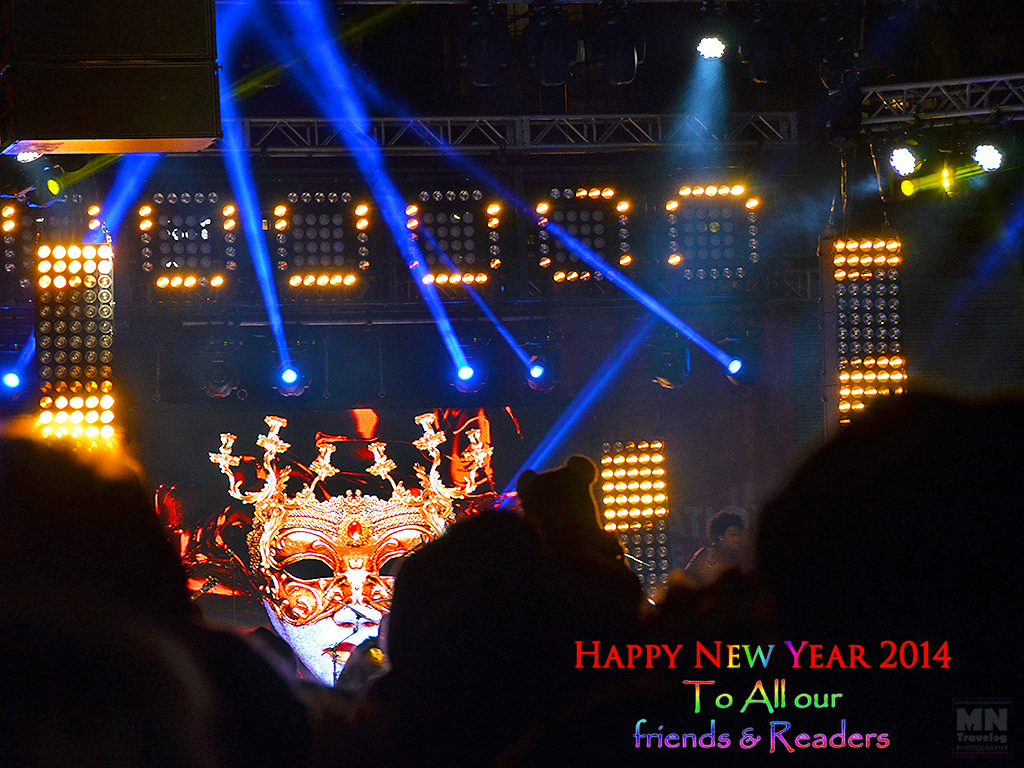 Check the countdown and Don't forget to check our special appearance at the end 🙂
Happy New Year 2014.