How its sound if I will invite you for a walk on waterfront trail. Definitely I am not talking about 1400 km of walk but let me take you to St Lawrence Park near Port Credit Harbor, Mississauga.
The park is City's most recent addition to its waterfront. 

Beautiful calm water of Ontario Lake, seagull all over the shore, Bass and Trouts in water, tangy clothes and cup of Tim Hortons french vanilla . Wow Yummy!!!!
During summers, the park attracts lot of Mississaugans for morning and evening jog. Sometimes, you can spot newly weds for wedding photography. But winter on the other hand leave the park alone due to freezing breeze. Well pics cannot be ignored by M now, of freezed railing and ice coupled to metal like lovers.
After walk its time to enjoy beautiful scenic view of the lake in arms of each other. It was dark by then and definitely this evening cannot pass by without memorable clicks. So here's an eve still, remarkably high in list of 'Unforgettable eve'.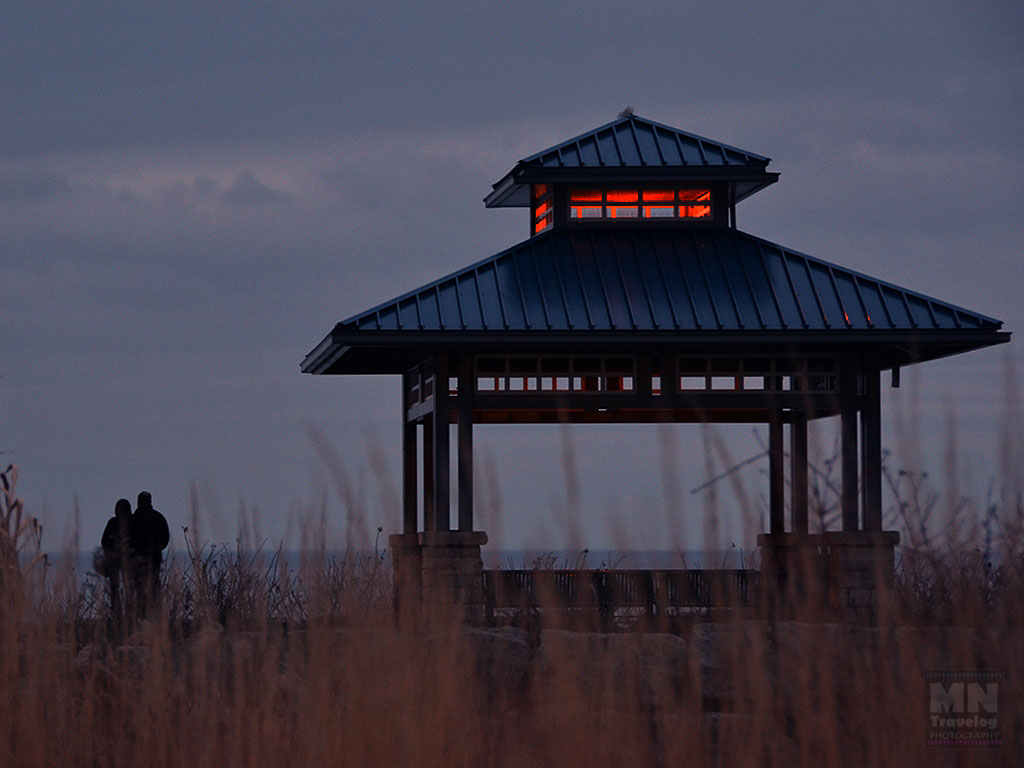 Returning back from the St. Lawrence Park Waterfront was also sparkled with beautiful night street lights and promise for a visit to a new trail next time.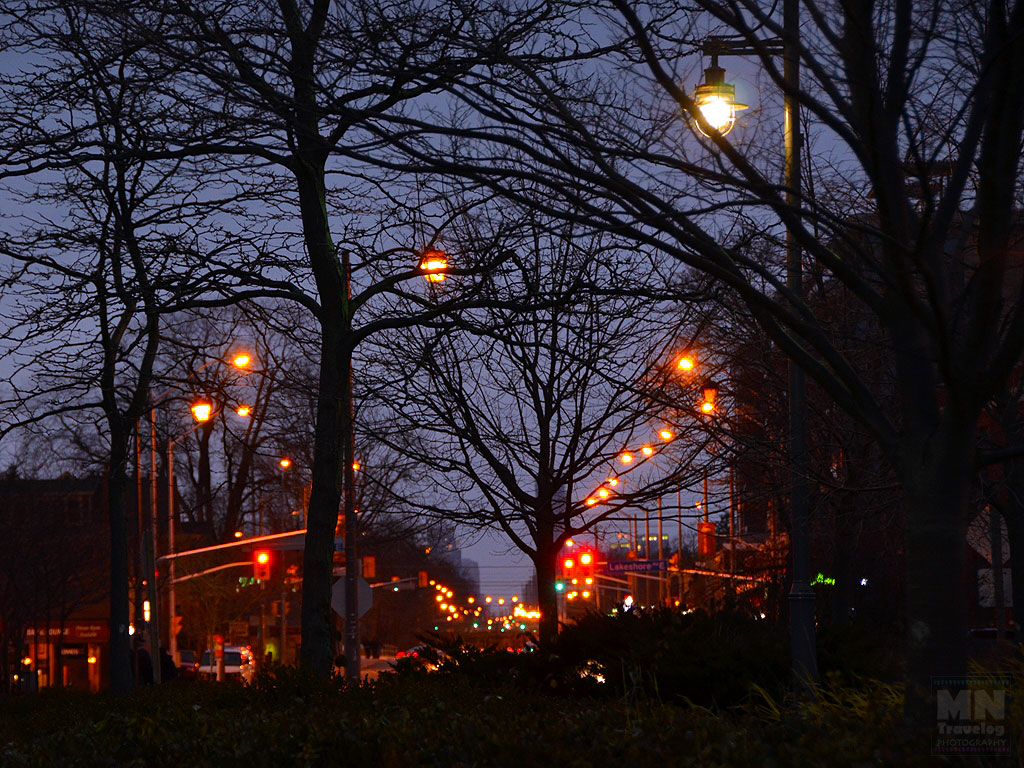 How often you create such Unforgettable eve?
Like us from sidebar, Subscribe to our RSS below and Share with friends using sharing buttons!