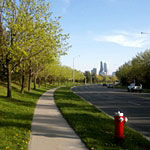 Earlier this year we planned to move back to our home town New Delhi from Kolkata. All the things were planned and the backpack was done. Then the twist happened and we have now landed in largest city of Canada and the provincial capital of Ontario. As we are now in TORONTO !…
And here we are again instate of exploring new culture, new city, new places around, exciting photography and new food along with our Work routine. Hahaha "Work" how can we forget, it is the binding element of all our travel. We are in Toronto! is a new addition in our special journeys after discovering India and China… & many more to come.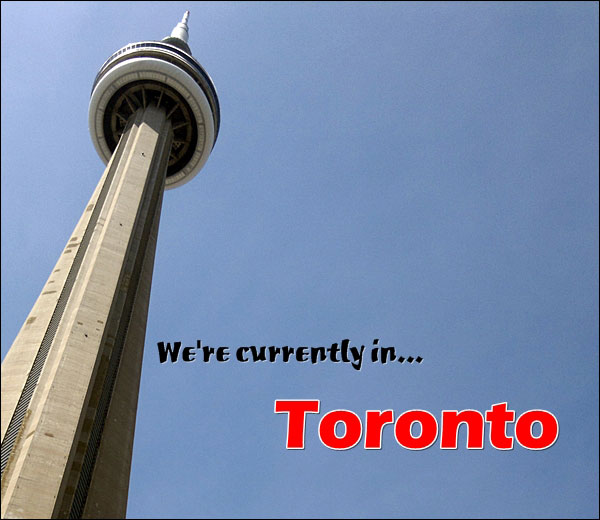 We took Air India flight to Toronto Pearson International Airport from Terminal 3 New Delhi, a state-of-the-art and India's and South Asia's largest integrated terminal. We always wanted to visit Canada, and as this is a long trip in mind, so we planned to backpack cheap, smart and full. New adventure is just a corner away.
Our trip will include:-
Journey behind the Niagara Falls
Hiking in Bruce Peninsula National park
Visiting Flowerpot Island
CN Tower's glass floor, sky pod
Biking in Toronto Islands
Dundas Square/ Eaton Centre
Canada's Wonderland
Cultural ride in Royal Ontario Museum
Walking elegance of Casa Loma
Toronto Zoo
And many more….
Readers have already provided hint (via our Facebook Page) about our visit in Toronto and beautiful places across. As we are in Americas, so we are also planning to visit across borders. We are excited, what All these regions has to offer for our special moments.
Do you have any other tips and must dos for us in Toronto and around ?
Or
Want to update yourself with latest posts ?