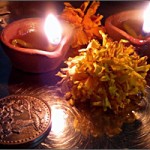 Deepavali (row of lamps) or Diwali, popularly known as the "Festival of lights," is a festival celebrated between mid-October and mid-November. For Hindus, Diwali is one of the most important festivals of the year. It is celebrated across India in different forms. During Diwali, all wear new clothes and share sweets and snacks with family members and friends.
The festival starts with Dhanteras on which most Indian buy gold, new utencils etc. And on the Deepawali, goddess of wealth Lakshmi ji is worshipped to fulfill the wishes of the devotees. No doubt crackers are the main attractions on the eve of diwali.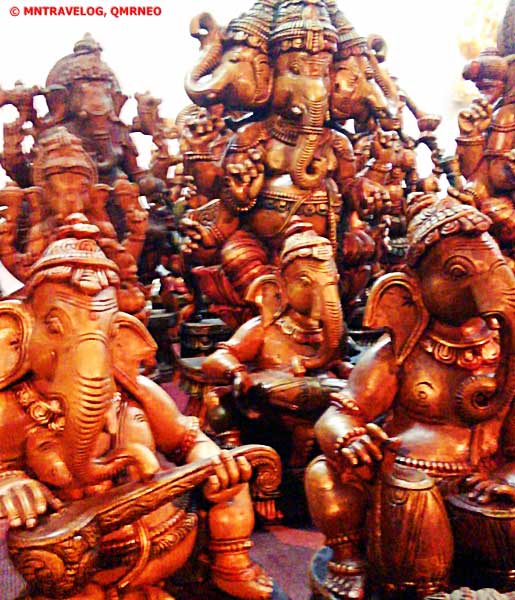 Diwali is associated with the return of Rama after 14 years of Vanvas. To welcome his return, diyas were lit all across the place. The diyas are ghee filled and people pray for prosperity and happiness.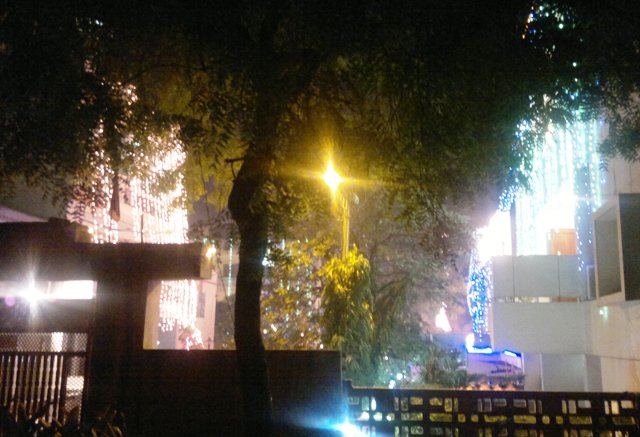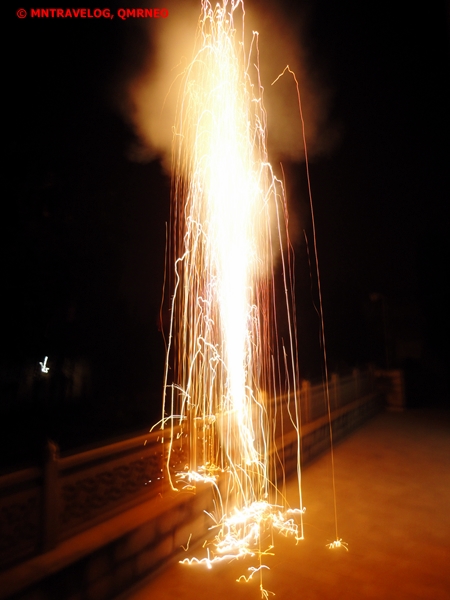 Now, Some lines by Acharya Raghu Raj Shastri to wish our readers:-
नए- नए दीपों में फिर से नया नेह भर अपने घर में |
हर कोने से लघुतम, तम को दूर करें शुभ दीप पर्व में |
बाल, वृद्ध समृद्धि सिद्ध हों शुभ्र सुयश फैले जगभर में |
स्वास्थ्य भरा जीवन हो सबका पावें खुशियाँ हर्ष पर्व में ||
सभी को दीपावली के पावन पर्व की हार्दिक शुभकामनाएं |
Deepawali is full of lights, may your life be filled with colors and lights of happiness.
Happy Diwali !
Nidhi
Nidhi , co-founder for MNTravelog.com , Wife of M, IT professional and traveler only by passion. Traveling with M and just wish to travel every corner with him. Don't forget her 7 Travel ideas for three different moods. Connect with her on