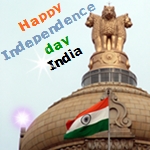 Jai Hind ! जय हिंद |
Last year we celebrated in India. This year it's all to be felt with head raised in proud in a special way, 'India Independence Day' in Canada. The vibes on 15th of August near the Red Fort in Delhi, Capital of India is a proud moment of its kind. Prime Minister hoists the national flag and delivers a nationally televised speech.
Now some General knowledge :-
Dr. Rajendra Prasad was the first President of the Republic of India
Jawaharlal Nehru became the first Prime Minister of India.
And on August 14, 2012 honorable President of India, Pranab Mukherjee, addressed the Nation on the eve of India's 66th Independence Day in New Delhi. The speech delegates the success we achieved and what lies in the future.
In schools it is celebrated with great enthusiasm and joy. Various cultural events takes place and students wear various regional dresses. Various plays are held to depict the fight of independence and victory of truth.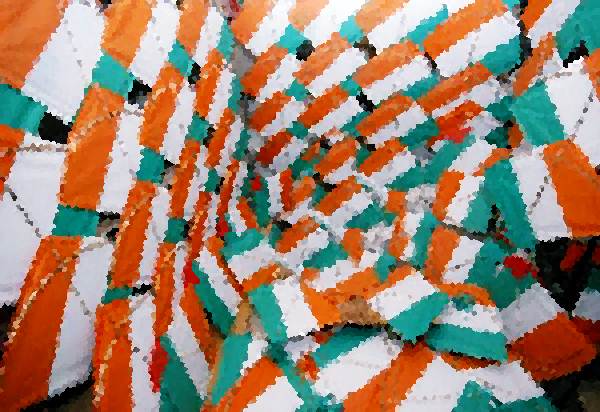 In Delhi  its all about Kites and a National holiday. All age groups take up there kites, thread and snacks to climb up the roof. It is a great fun that your kite snaps others kites and all this went till the dawn. The sky is full of flying colors and kites. We salute of great leaders and fighters for giving this joy. जय हिंद |
How you enjoyed Independence day of India…holiday 🙂 ? How many kites fight you won ?