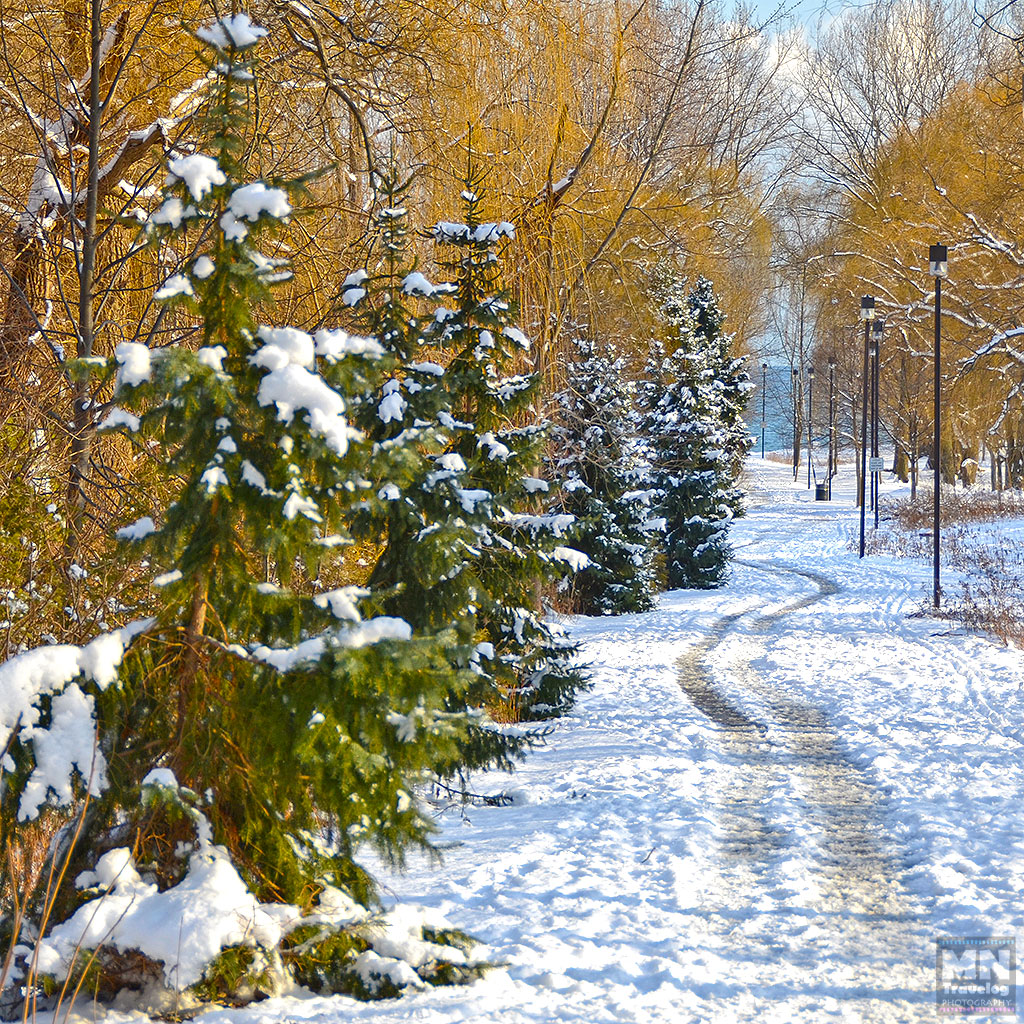 Definitely, you had a wonderful Merry Christmas celebration with loved once and hope Santa had fulfilled your wishes too. As we are heading towards New Year, we went for a Christmas walk around the lake, remembering how a year has passed. This year is almost to it closure, lots and lots of memories and journey to be cherished.
We thought that Christmas trees covered with snow will be nice photo for this week. We clicked this last year at waterfront trail, Jack Darling Memorial Park, Mississauga. This photo reminds us, The Journey Is More Important Than The Destination.
Muni
Muni is the Founder of MNTravelog.com (Muni Nidhi Travel Blog).
Living and creating travel inspirations since 2011 with partner in every crime Nidhi and Shoot with D7000.
IT professional specialized in Web Development, design and programming. He is Tech and video games enthusiast with experience in 3D game development.
Feel free to Connect with Muni on