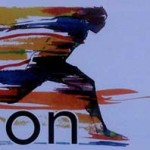 It was 5 in the morning and we got ready for the marathon day. We were all set for the Amity Kolkata Half marathon 2012, a strong heart 14 Km run. Partner's Kolkata's marathon initiated by the Amity Kolkata to raise donation and create awareness for educating the underprivileged girl children.
Amitasha – Empowering the underprivileged girl children was the noble cause for the marathon. We assembled in front of the Mohammedan Sporting Club, Kolkata at 6:30 sharp. The crowd was all energetic including small kids. We were eagerly waiting for race to start. Whole lot of participants gathered for the event to make it a great success.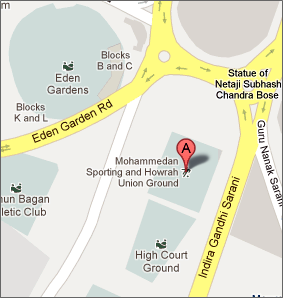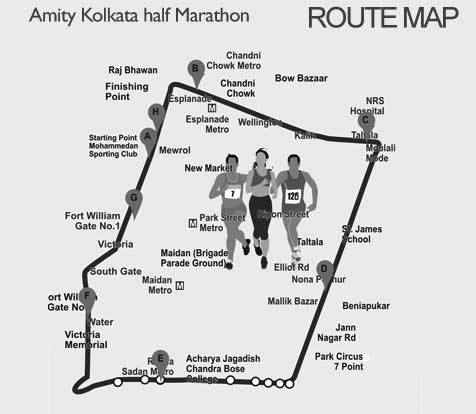 Finally the marathon started at 7:30 AM, everyone ran like a flash and some were left confused. The chaos was about the marathon distance. That of course a issue when the crowd is so excited.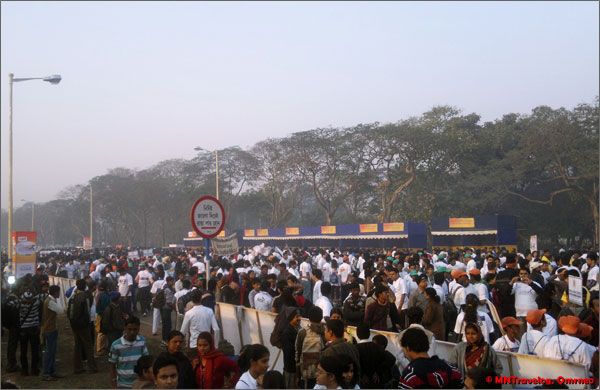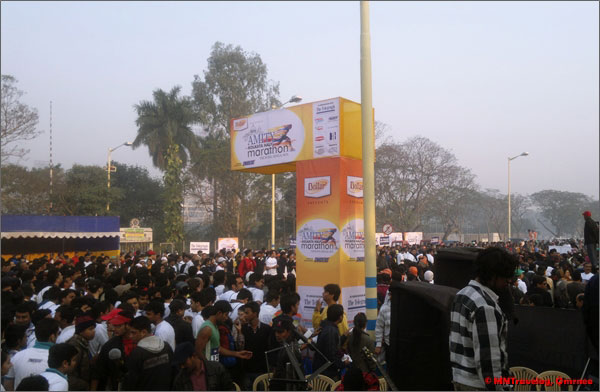 So our group started for the 14 KM run. As this was our first experience we all were excited without knowing the mental and physical strength required. Initial for 2 KM we all ran equally but slowly some started leaving behind. At sometime we waited for them but we can easily see the loss in their strength.
After 6 KM we all were quite a distance apart and started as a standalone runner. Crossing the 6 KM mark was a great boost for me. This gave me the mental strength to
complete the race. Then I got up some pace to get the lead. I crossed almost a dozen of runner before I reached the 12 KM mark.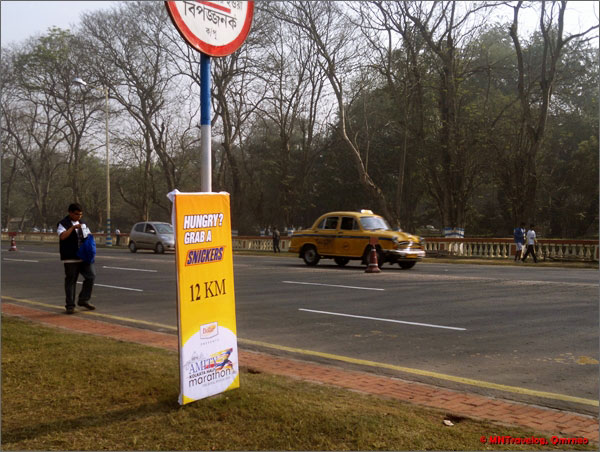 Wow ! such a relief and excitement that I was able to complete the race. I can also see the finish line. It was such a honored experience. And finally I got my feet inside the finish line and a great victory in eyes with complete relief.
Soon we all finished the marathon and it was one of a kind experience for all of us. Hurray!
Want to update yourself with latest posts ?