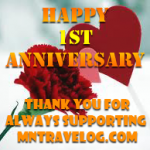 The first thing that came to our mind
"How did so many things happened in a year".
We had just completed our first anniversary of what we started as our love MNTravelog.com – quite a lot things surprised us by then. What started of as the small log of what we enjoy in our daily, now became a great passion to share and enjoy. We had definitely the times when we were just sitting and thinking about the top bloggers. And as the time passes learnt the things the hard way.
Here are a few things that we learnt in our 1 year of travel blogging ! – SHARE & ENJOY !
1. You can blog but travel blogging is not easy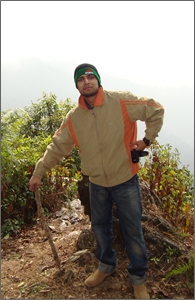 It was just a idea when we started our blog for travel. We shared it with our friends and
all we surprised about the visit we have. That was awesome.
But how often you can travel, how often you can sit to post apart from you daily office hours from morning 9 to 9 almost. That to trying to give you best to what you planted.
But all our effort took our travel blog to a whole new level with great feedback all across.
2. You need to have the passion for what you want it to be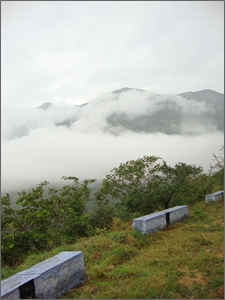 Definitely we meet all type of people daily. Some are familiar with blogs and some are hard to address.
Some gave you strength but more with no positive attitude. And this keep a continuous fight in you to what you are really doing with you time.
Well said "Good things takes time".
We knew that it cannot start paying from the first month itself. But our hard work from past 1 year definitely made it a thing to admire and soon you can show it all….:)
3. A small change matters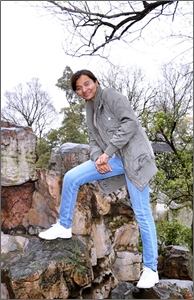 You may not notice it but you eyes will. A small new addition of plugin, a new header a new image or something that user can interact too add a way new outlook for your reader.
For all your readers, friends or not soon it becomes a page with add some value to
their time.
We quite often try to play with design, seo and other aspects of the site. But any change is worth to be noted….
4. Motivate yourself by reading other good blogs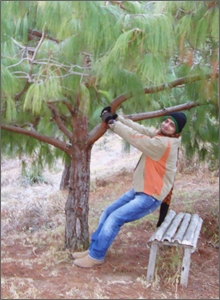 You are a part of your blog but someone also gave it a best and that need to be admired too. Do read and share what you like, do add new friends and share your experience with them.
See how, what , when they are creating the new ideas. And of course pick your pencil and make the difference.
Though to get motivated may be a difficult task but try to relax and then write just do not rush to things. A healthy post is the creation of a healthy mind.
5. You cannot do this all on your own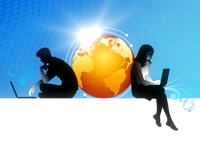 We are in the world of personal computers, personal mobile etc but you just cannot live on your own in web. Blogging itself is a social sharing enjoying business. So what you create, learn, adapt and share is all about what you are making your
blog a space to explore.
You need to make it accessible to the social networks, friends, readers, bloggers, rss.. to make it live. So Do Share What you Like here….: )
Finally we thank you all from the bottom of our heart who made it a great success for us and appreciated our work.
So keep SHARING and LIKE here at MNTravelog.com …..THANK YOU SO MUCH !
If you like what you just read, Like us from sidebar, Subscribe below and Share with friends using sharing buttons!