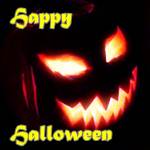 Happy Halloween wishes to all. Children in costumes at the doors steps looks like little monsters, ghosts, skeletons, witches, and devils. And ready to take goodies, candies, toys, chocolates. Trick or treat?
Just open the box and all the goodies are gone. Never mind Happy Halloween. Enjoy !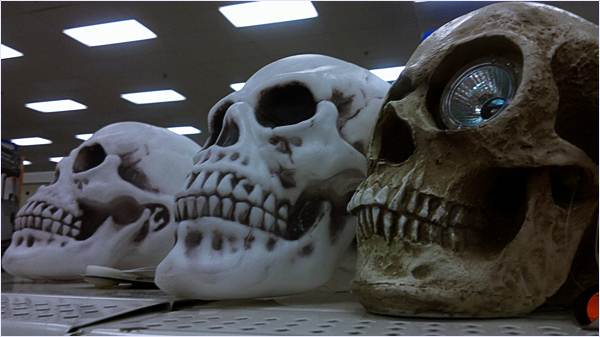 Skull decoration for the house.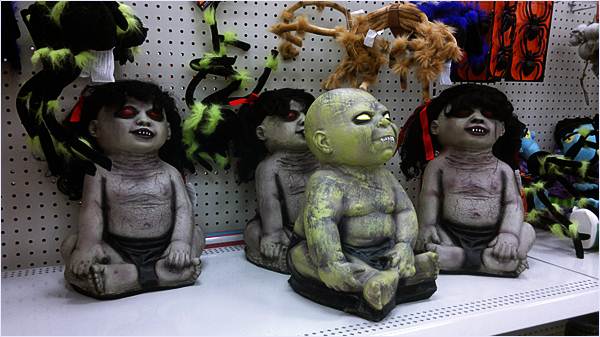 The devil decoration for door step. And they cry when sense somebody around. Scary piece.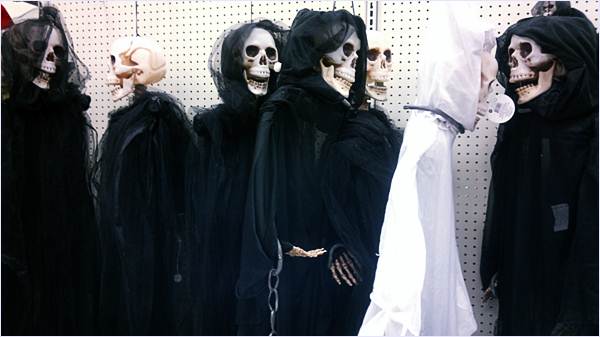 All movies have these one. 🙂
kids got what they want and enjoyed the guising and costume parties. After all its for them only.