Time flies so fast leaving behind moments to be cherished. All this started 3 years ago with nothing more than to create better memories for life. And now we are in love completely after 3 years of Travel Blogging – Lessons Learned.
Being IT professional and living life of digital nomad, we thought of sharing what we experienced in our various travels to places and what one can expect from a travel location.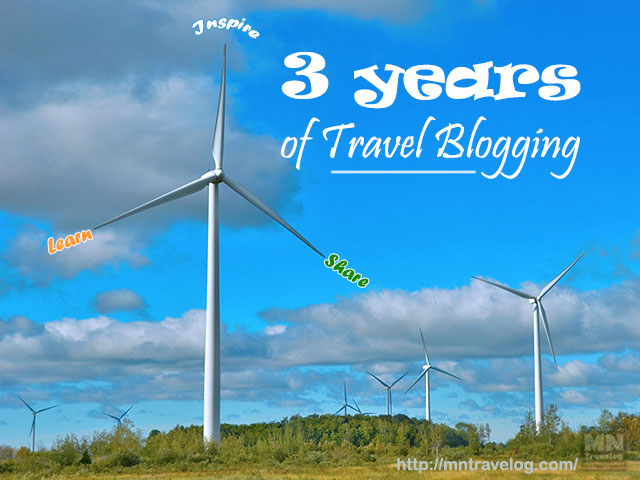 Today after all these years when I am writing this I really see something in us has changed positively. So thought to share with all of you amazing friends and readers, what we learned from our "3 years of Travel Blogging – Lessons Learned".
Primary Key – Let the social bug bite
Have you ever hunted a job impatiently. Being an IT Professional and prone to recession, I had twice. After the two hunts I got a key to it, which is "Networking". Now while writing for three years I got a sister key 'Socialize'.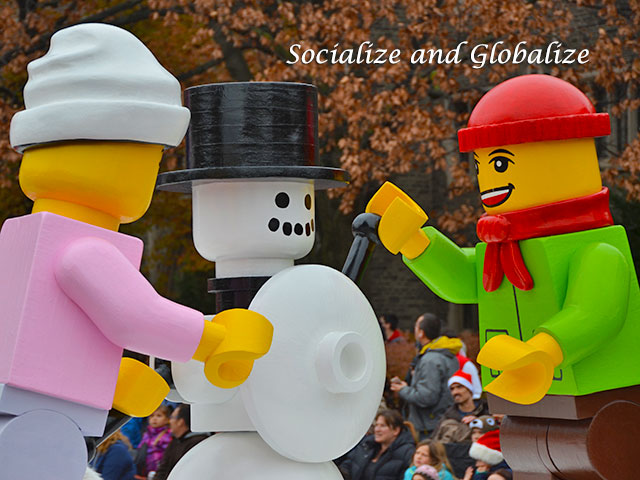 Think in a way, you are just keep on writing very good stuff but not get noticed. In most places you will get tips of use social communities to spread your work. But it will be possible if you don't have a friend added to your profile. Did that make sense?
Communication can be in any form like interacting with people, taking parts in event and discussions, giving seminars, and yes talking to people.
I will like to give an edge here:
Try communicating with people of same interest, it really helps.
Statistics – A GPS to your destination
We all have some target line. But in case you are in a big maze, planning and continuous monitor of your path can make it easier to crack. Even Jack Sparrow the Lord of Pirates also needed his compass to see where his wheels are turning. Google analytics, Insights are the free tools available.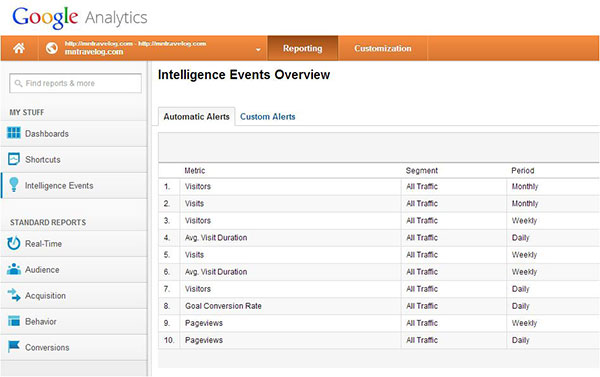 Many paid software are also available that can be used to check your statistic in various sections. Statistic is a wide category if you are talking about travel blogging. Statistic of Page visits, Returning traffic, Bounce rate, Category of blogs visited most, Time at which they are visited, Target audience, ad words chosen, Pages liked more are some of must have statistic that must be studied.
It's all about capturing your efforts and learning from mistakes.
Frequency – A continuous dose to life
JOB means 'Joining others business' so you can be just fine with 9-5 hours but when you are running something of your, you have to be bit serious. Which means you need to work on it on regular basis.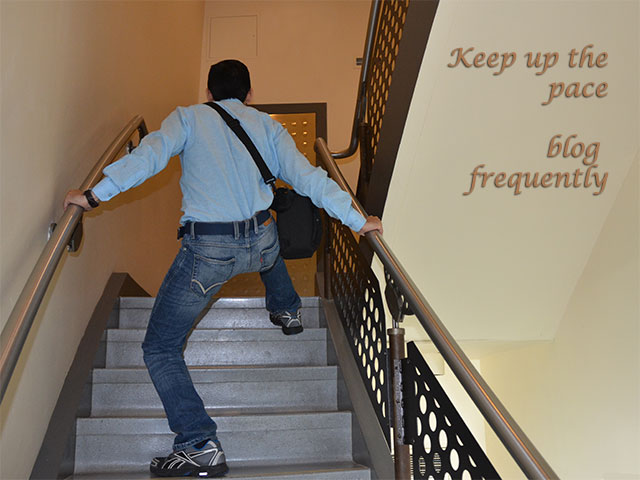 May be couple of hours but yes daily. And once you are onside, you will understand that yourself. Being serious means blogging frequently and daily analysis. Grabbing new content, ideas from around.
Post 3-5 times per day for maximum growth and minimum once a week.
Believe in yourself – Self Motivation
You know what, it has no flashy start. It's just a passion you need to keep building. Just believe in yourself, keep learning and keep blogging. It's not only a rough on road but even on cyber.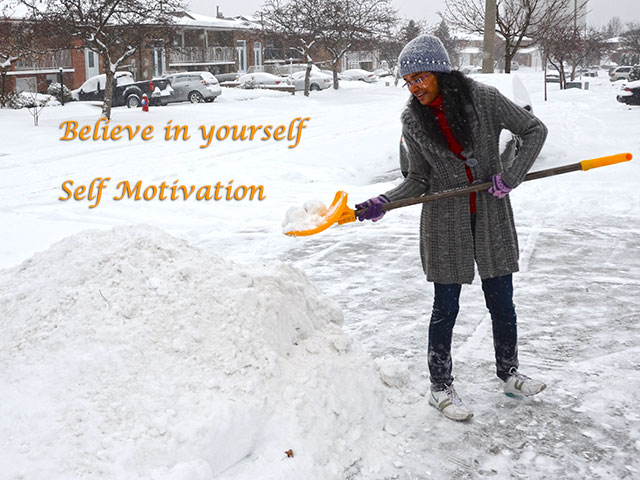 So if you believe that you can do it then you can do it. Self Motivation is what you will be needing. And yes believe in miracle. Who know one night you sleep after blogging and next morning it was already viral. You never know 😀
When low of energy go and watch some comedy show or funny videos
Its hard , really hard but my wheels started to churn
staring with something new and asking to get it hit. So until u get lucky enough to get something as viral as Gangnam style. At early stage when we started it was to create crazy memories. Just a place to share. Digging more into it, we found its a community. Sooner we realized it much bigger and is a passion, source of income and all together a different religion being believed by huge.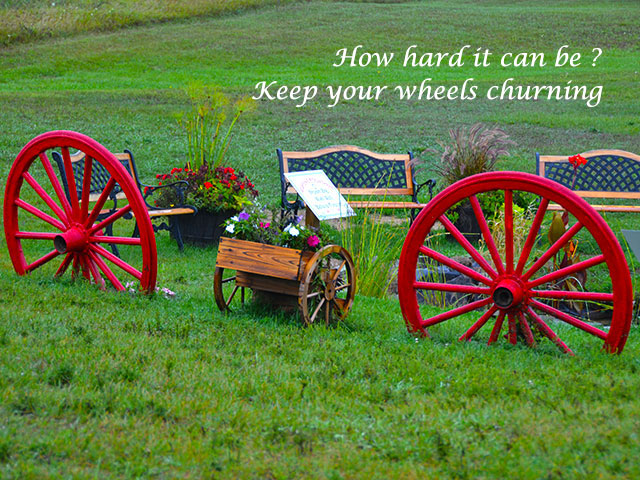 We started finding it not so easy game. But what we learned is If you really love this you will find yourself doing something you can willingly be off bed. It is not a place to choose rather you choice. So we are moving ahead to take our journey much ahead of 3 years and never-ending happiness.
After all it just matter what you actually want from your one good life.
Oh God I can become a philosopher a day. But all this definitely is credited with dreams of one Man in my life Muni (M) himself.
A Big THANK YOU to all our Friends and Readers for letting us do what we do and making it worthwhile! and staying with all this time. And yes all our friends who like our writing and post us with their thoughts.
Remember third angle always matters. I am Loving this!!!!
How hard do you thing it takes to believe in your dreams? Write to in comments below.
Also, check out our first year of travel blogging.
If you like what you just read, Like us from sidebar, Subscribe below and Share with friends using sharing buttons!