Independence Day is celebrated on 15th of August to commemorate independence from British rule and birth as a free nation in 1947. All over the country flag hoisting ceremonies are conducted. The Red fort in Delhi, Capital city of India is the main event place where Prime Minister hoists the national flag and delivers a nationally televised speech.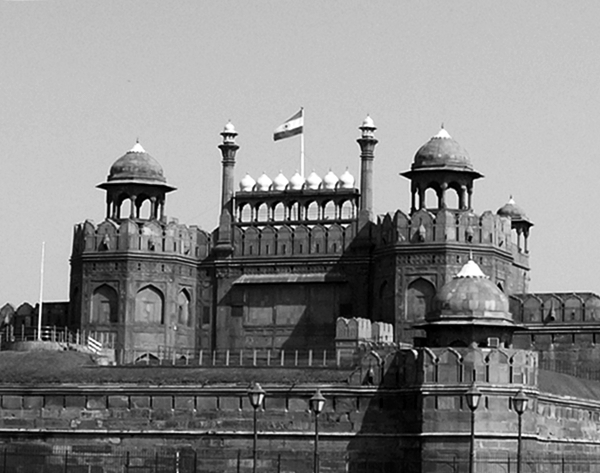 Now some General knowledge :-
Dr. Rajendra Prasad was the first President of the Republic of India
Jawaharlal Nehru became the first Prime Minister of India.
In schools it is celebrated with great enthusiasm and joy. Various cultural events takes place and students wear various regional dresses. Various plays are held to depict the fight of independence and victory of truth.
And at some locations it is about Kites and a National holiday. Kids, even elders pack up there kites, thread and snacks to climb up the roof. And then all the play starts. It is a great fun that your kite snaps others kites and all this went till the dawn.
But this time it rained here in Delhi and a little bit bitter for kite lovers. Still we took some time from rain to enjoy the great fly 🙂
Happy Independence Day great Hindustan !