---
Day 1 : Traveling to Beijing from Shanghai, Capital Museum, Summer Palace
Day 2 : Exploring ChangLing Ming Tomb and Jade factory
---
Time for us to visit the wonder of the world. Yes, after visiting Changling Ming Tomb and Jade Factory we headed towards Badaling Great Wall. Which is within Yanqing County, one of the two counties in Beijing.

History: The Great Wall span across northern part in Beijing to about 600 kilometers. Along Beijing, there are major eight sections including Badaling, Juyongguan, Huanghuacheng, Jiankou, Mutianyu, Gubeikou, Jinshanling, and Simatai of the great wall. Most of the sections of Great Wall are well-preserved. Some says that when Great Wall was getting constructed it was mandatory for each family to contribute money for great wall. And those families who are not financially enough to give money, then one of the members will have to go to build Great Wall. Government was very strict with the worker. The workers will not get enough food to eat also. And if any worker will die then their bodies were not buried also. Their bodies were thrown in wall itself. Anyway it is the great wall of china.
Our tour guide took 80 yuan extra for trolley Car to go up and down to Great Wall. The car was nice and moves at 5m/s. In bad weather it is quite rocky ride :).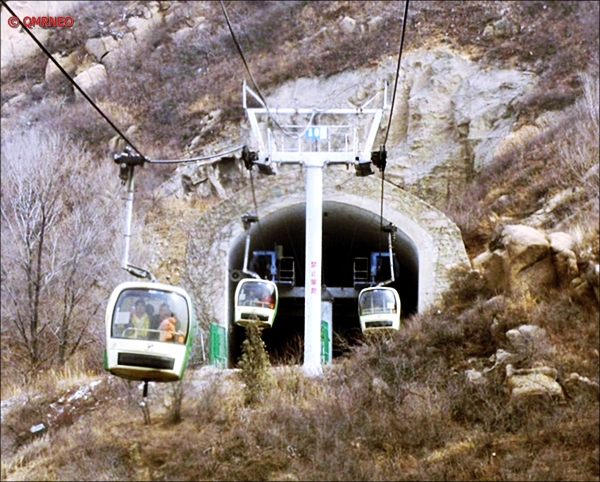 Now let's dive into the beauty of great wall.
Being on Great wall gave the feeling we may be standing on the bodies of so many workers. Who didn't have grave also to get buried. Anyway It was a great feeling seeing a great wall moving all round till I can see with my sight.
It was all walking on the great wall. The high are low are really tough for some tourists. While returning back from we saw Bird Nest and Water Cube which were build for the Olympics and great pride for the nation. But we don't have a halt there. Then they took us to Silk Factory. Not worth going. But still no ways. You may get down at Olympic sites. You can catch Line 8 to return back.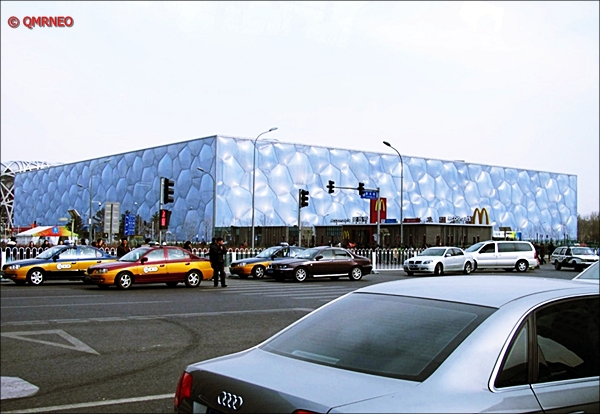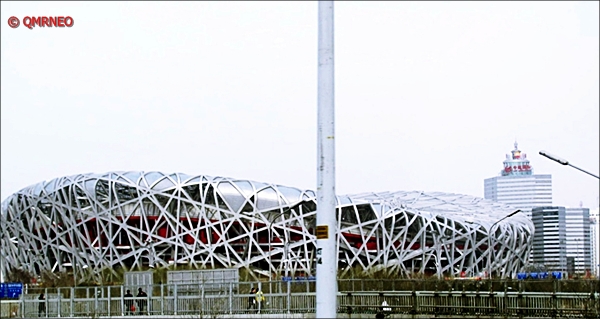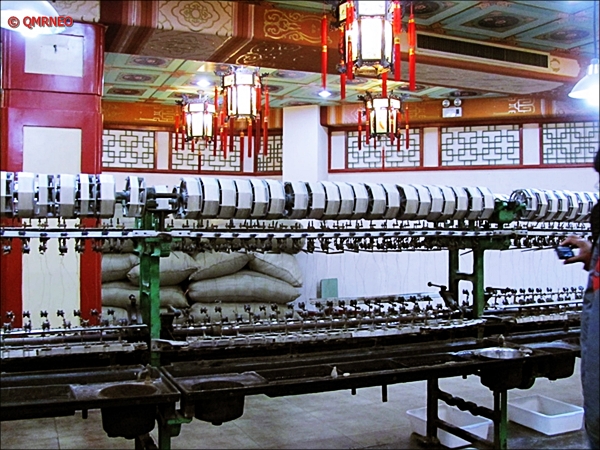 Tour guide us if we want to roam the Wangfujing Walking Street. We have a famous food street there. Where you will find all living sea creature being eaten by people. You will all shop with small Chinese item. DO bargain before buying anything. The bargain will be 10 yuan for the thing being said as 200 yuan. So enjoy bargaining.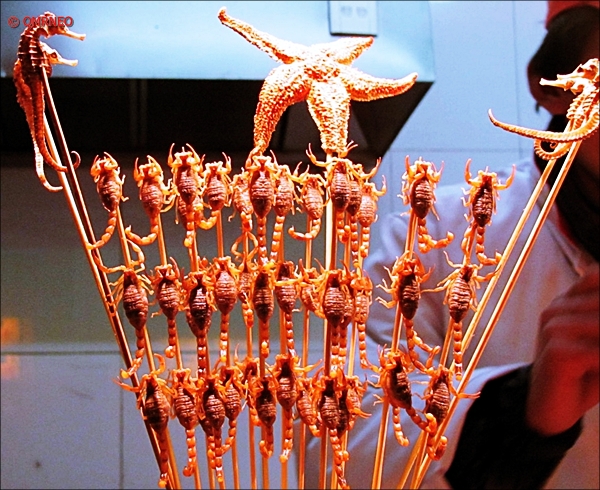 We have Wangfujing Subway(Line 1) at end of this street from where we took subway to Guomao and back to our Hotel. Frankly speaking we are all left with muscular pains and stress. But anyway that a condition for any Rocking journey. 😀
Hope you also enjoyed. Click below link for TEMPLE OF HEAVEN.
---
---